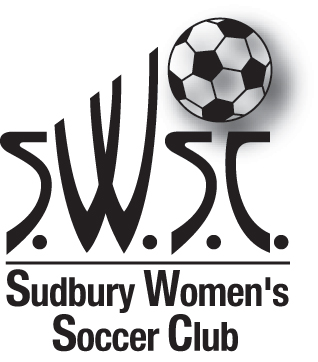 AGM is March 12, 2020
at the Caruso Club Restaurant
6:00 pm
Congratulations to our league champs
and
our "A" division playoffs champs
T2 Training Systems

Congratulations to our "B" division playoffs champs
ICAN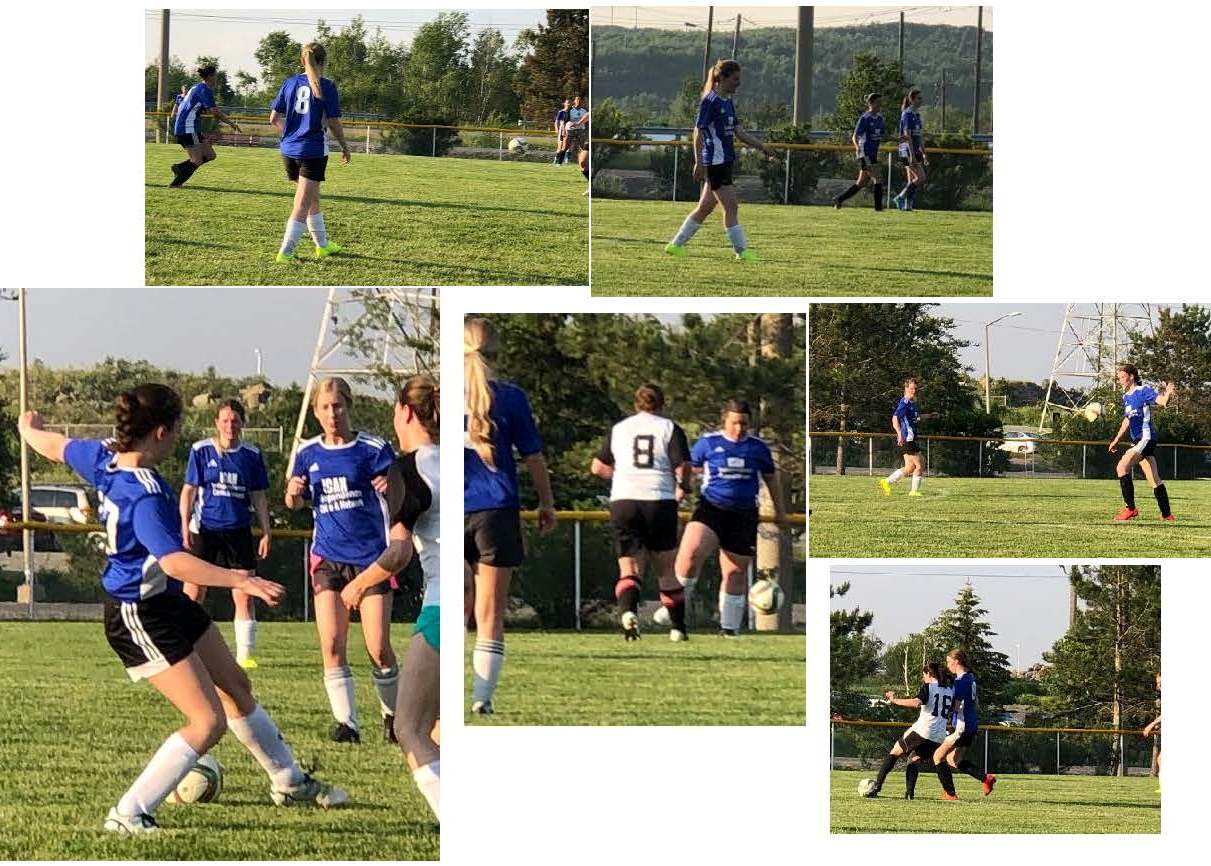 Congratulations to a great 2019 season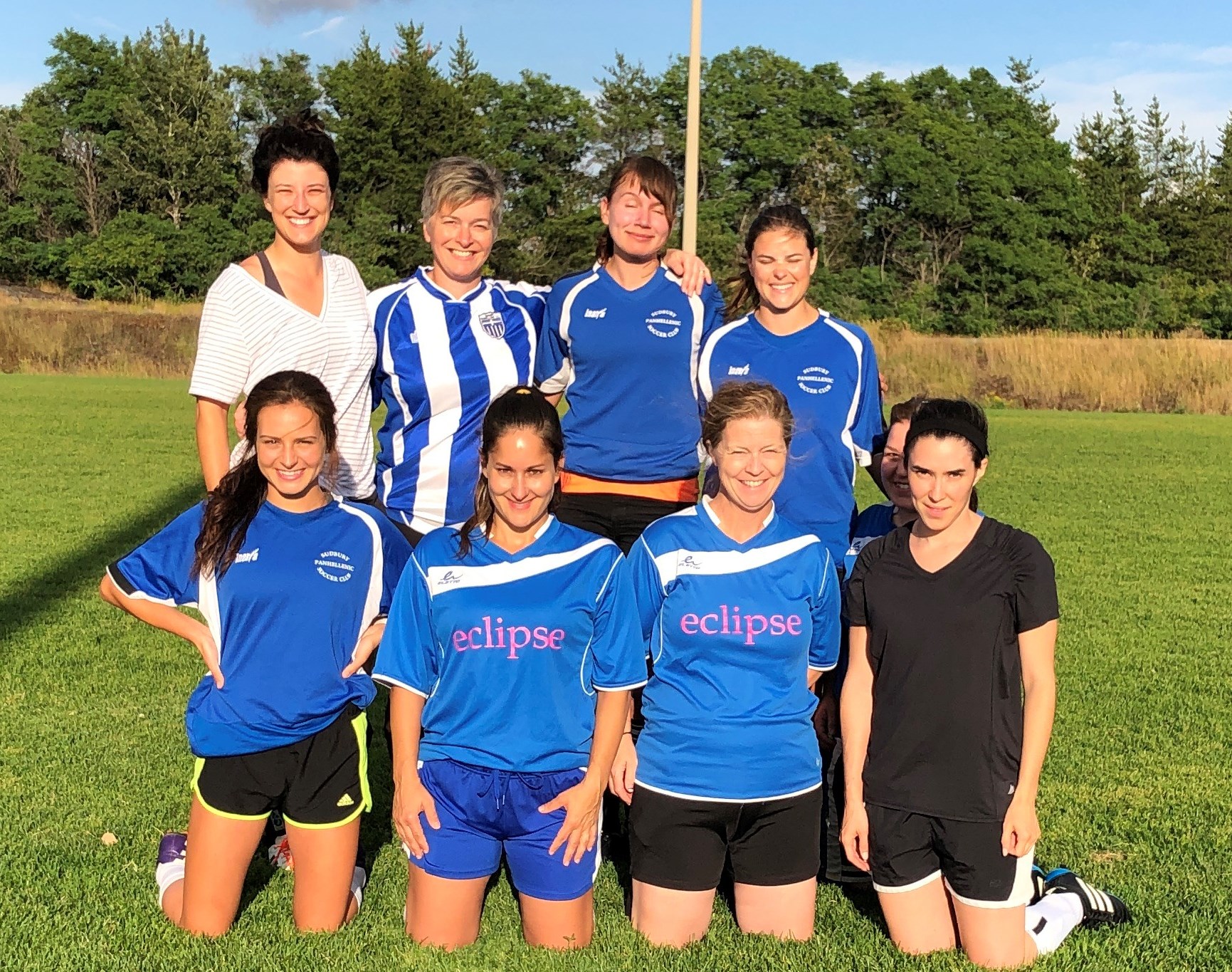 Reminders:
1) All players must be registered 24 hrs prior to a game.
2) All coaches must also register prior to the start of the season.
3) All team reps need a police check and must fill out volunteer forms.
4) To be on the field (including the bench) one must be registered. No kids allowed.
5) Team reps must be present at all meetings or will be fined $50.00
6) All injuries must be reported to Nicole 705-507-7677
For any questions or corrections regarding website please emaill mailto:swsc@cyberbeach.net