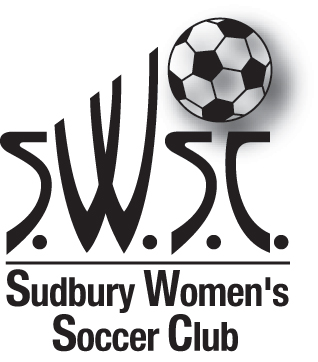 WANT TO PLAY SOCCER THIS SUMMER?
If you have experience or you are looking for a new challenge or just to simply exercise, come and join the Sudbury Women's Soccer Club (SWSC). We are looking for players to join this summer. You must be nineteen as of December 31st 2018. We have teams looking for women who are interested in playing recreational soccer.
In order for you to be registered, the completed signed form and payment must be received.
Fee: $190
Reminders:
1) All players must be registered 24 hrs prior to a game.
2) All coaches must also register prior to the start of the season.
3) All team reps need a police check and must fill out volunteer forms.
4) To be on the field (including the bench) one must be registered. No kids allowed.
5) Team reps must be present at all meetings or will be fined $50.00
6) All injuries must be reported to Nicole 705-507-7677
For any questions or corrections regarding website please emaill mailto:swsc@cyberbeach.net